Feel Confident Buying, Tasting, and Understanding the Reknowned Wines of France


Let's be real...you love drinking wine and adventuring into new things, but all too often when you go to the "France" section of the wine shop you get overwhelmed by too much confusing jargon on the labels.


What kind of wine is Puligny-Montrachet? How do I even pronounce that?


What will a bottle of Banyuls taste like?


What kind of wine is Sancerre?


I'm just scratching the surface here with sample questions that will be answered throughout our time together.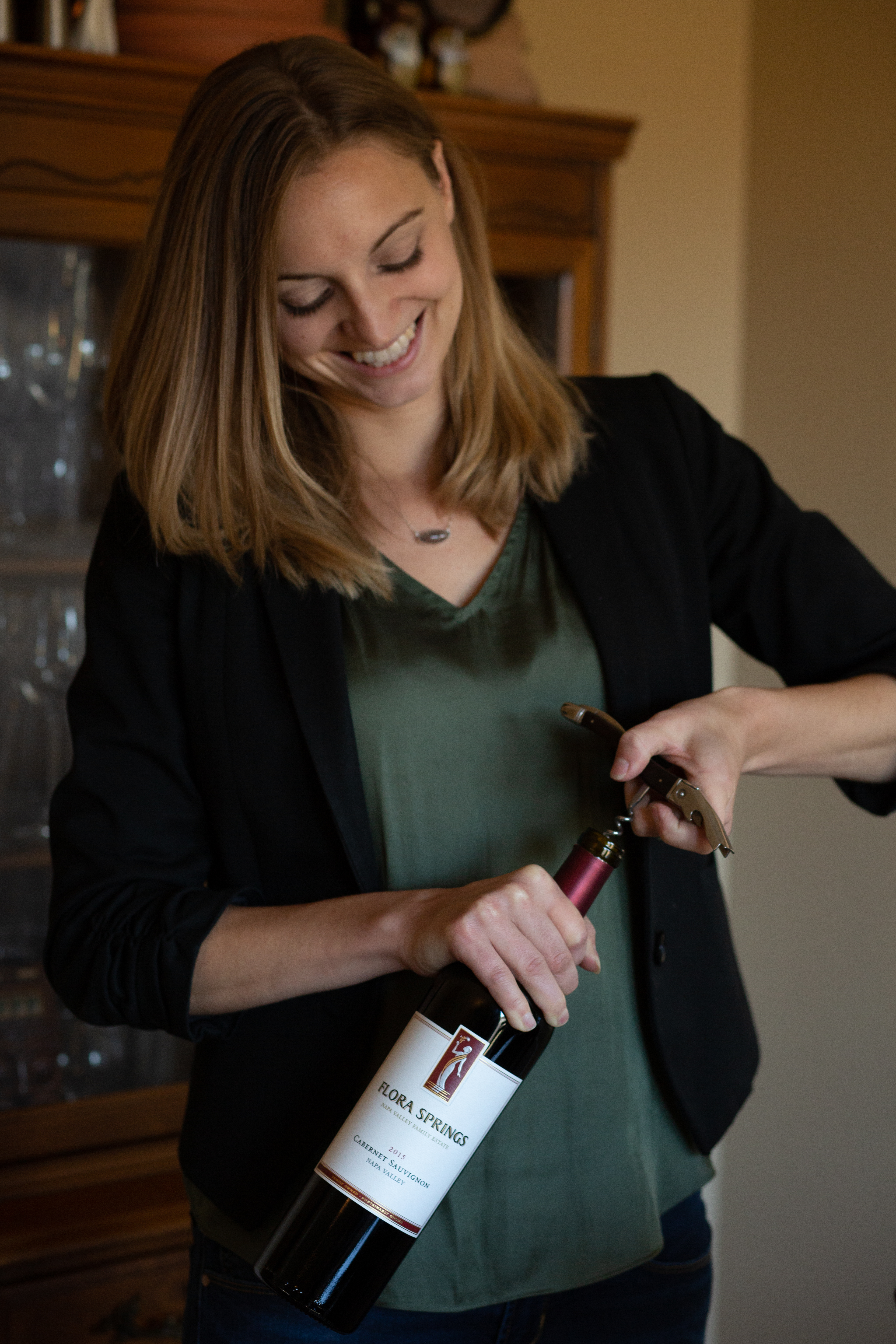 Education is the Key to Feeling More Confident in What You Drink
I also believe that having FUN is the most important thing when learning about the things we love...otherwise, why would we do it?
When you invest in this course, you are guaranteed a great time exploring the most famed regions of France with us.
Get Confident Buying Wines From:
Bordeaux
Burgundy
Alsace
Champagne
Loire Valley
Languedoc
Rhone Valley
Provence


...and we'll be showing you wines from lesser-known places in France, too!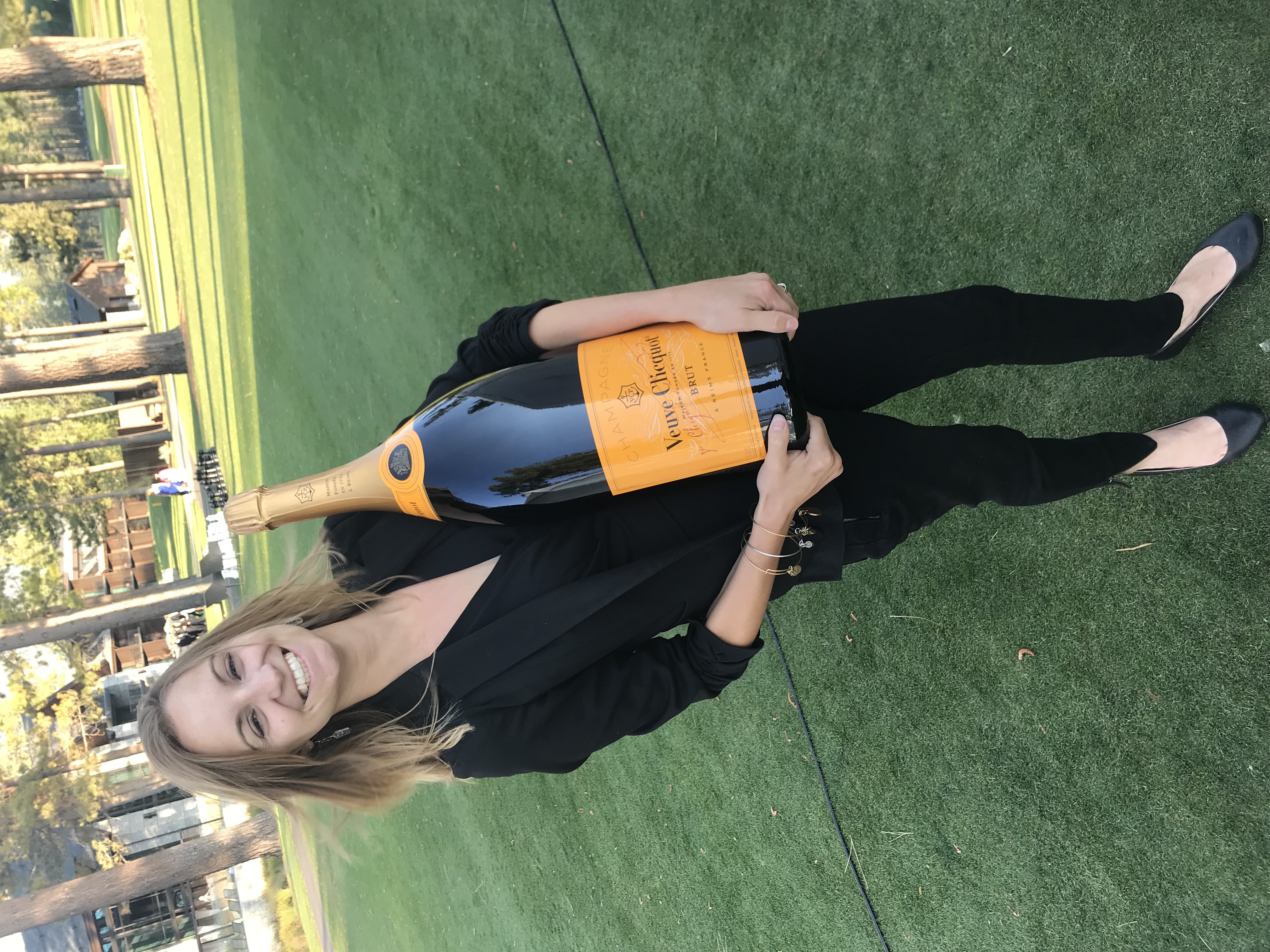 Whether you're just getting into wine or have been enjoying it for decades, this course is for anyone looking for more adventure in the wines they drink.
Maybe you're tired of drinking the same things over and over and you want to explore something new.
Maybe you're sick of drinking wine that you don't quite understand. You're wanting the story behind it and really understand the place that it comes from.
This course dives deep into the history, terroir, and winemaking practices of famous French regions you know and love (and ones you don't know, too!).
Although the materials in this course has helped hundreds of students pass wine exams in the past, today it is designed for everyday wine drinkers looking to have fun upleveling their experience with French wines.