An Interactive, Live Online Course to Fall in Love with the Wines of Italy
Woohoo! We're spending 4 weeks together to learn all about Italy's most coveted grapes, regions, and wine styles. If you're already a lover of Italian Wines or just a curious wine drinker wanting to understand this often overwhelming country, this course is going to give you so much knowledge on all that Italy has to offer.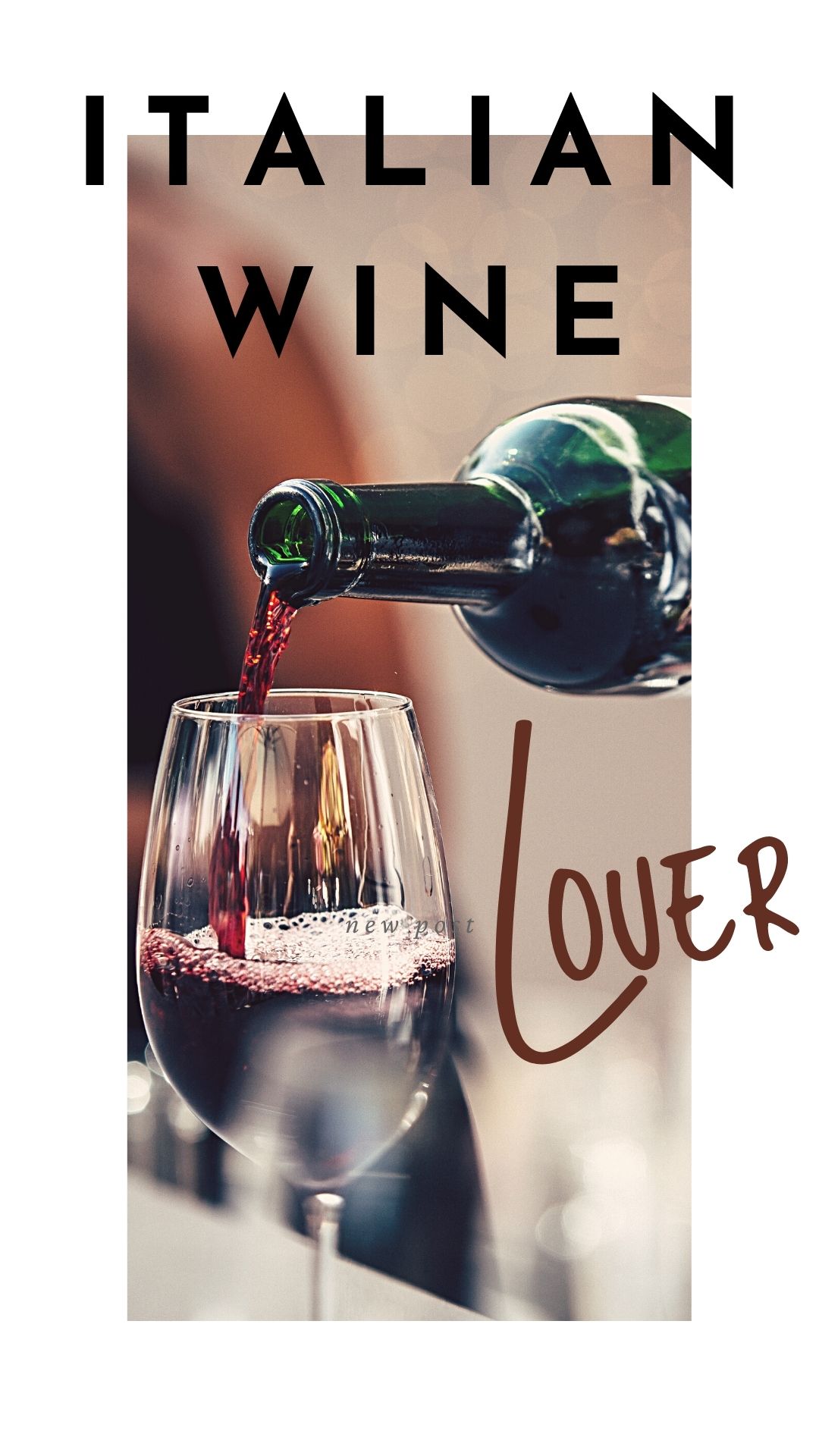 The Details
This Italian Wine Class is truly unlike anything else you'll find out there. In the course of 4 weeks you will learn all about the top 30 grapes of Italy (and more...let's be real here!), the 20 regions that make up Italy's landscape and the wine styles that come from each.


Because Italy tends to be a little overwhelming for people to learn, we'll be making this class interactive with daily content in our private Facebook group (and the course website) plus 3 workshops with Dani (your teacher) and guided wine tastings with food pairings to make this a truly enjoyable course.


Follow along with us live or go at your own pace: you'll be fully supported throughout our time together.
Meet Your Teacher
Welcome! I'm Dani Morris, your wine educator.


If we've met before, you know that my life's work is dedicated to celebrating our lives through great times at the dinner table. Food and Drink connect us, and I believe wine education can be accessible to EVERYONE looking to feel confident choosing and drinking great wines from around the world.


I'm a Certified Sommelier, WSET III and Italian Wine Professional and have spent the past decade being both the student and the teacher in the wine world.


All of my wine courses are fun, interactive and approachable to all levels of knowledge. I'm excited to share the world of Italian Wine with you so you can enjoy these wines for years to come.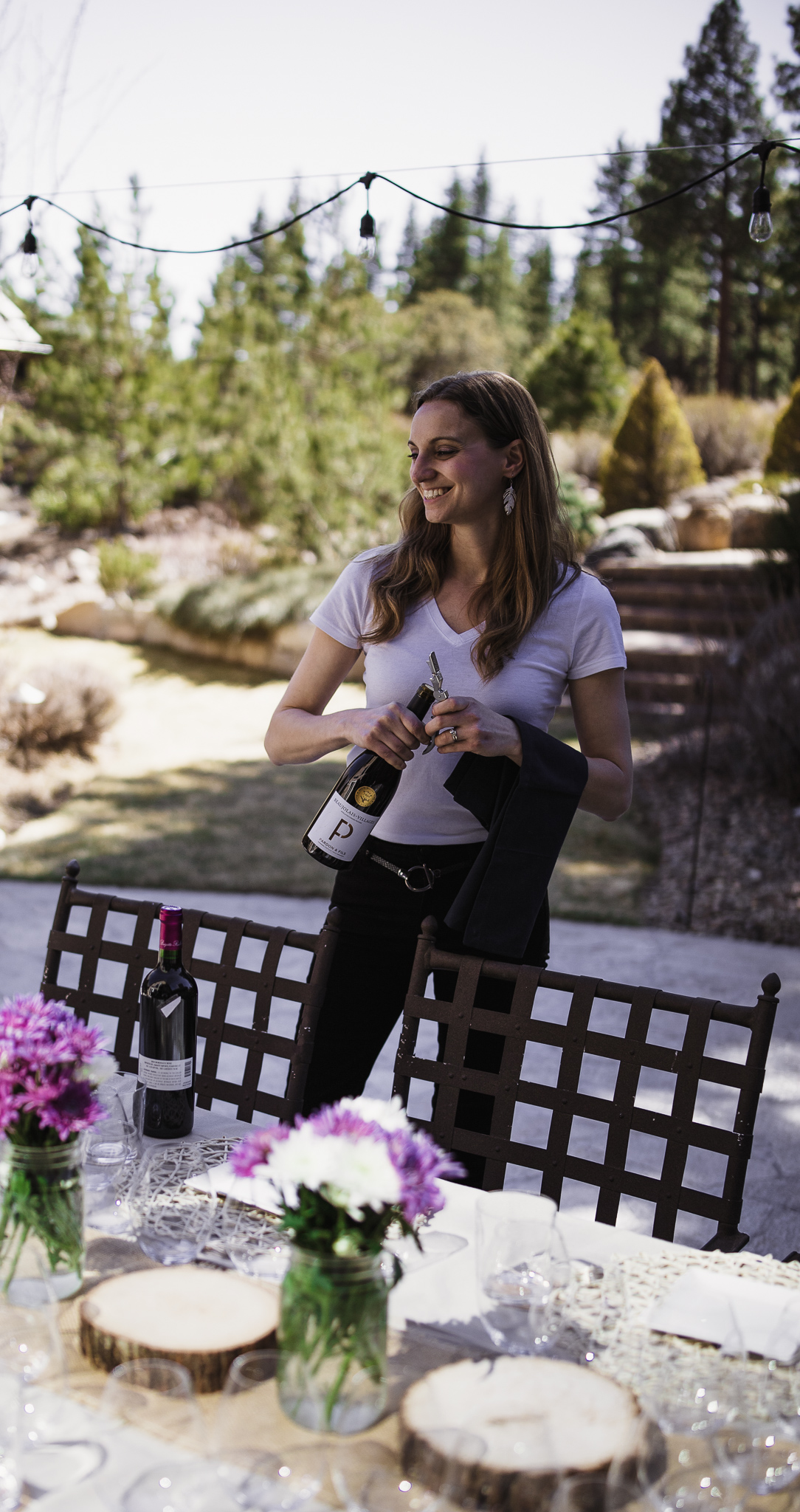 Enroll Now for the best value and LIVE access
You caught us while we're teaching this class live, woohoo!


In my opinion, taking a course with other people is way more fun than just buying a prerecorded class online. We start this session on May 1st, so enroll now to join us live!