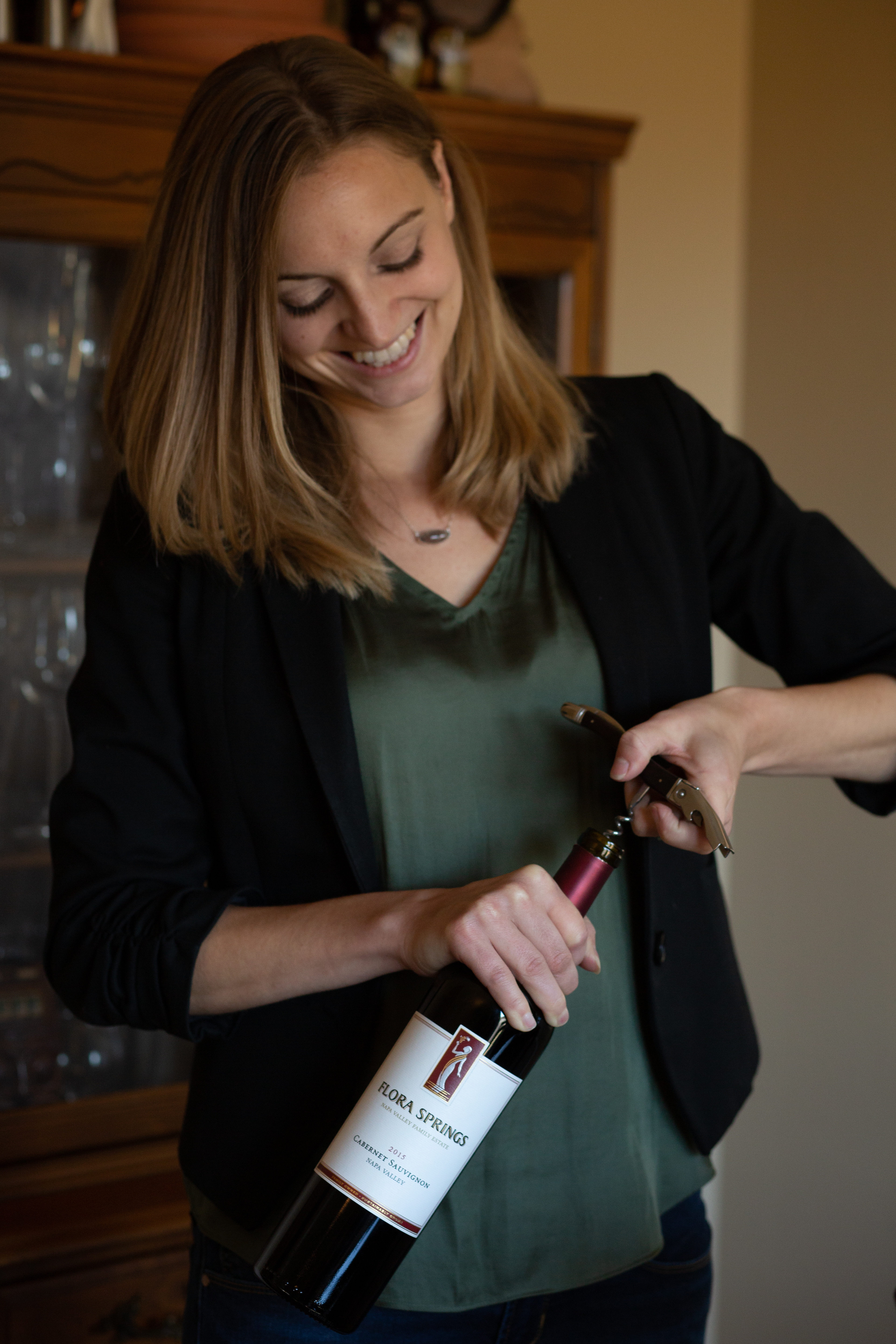 (Finally!)
A fun and interactive wine course to amplify your time at home.
Its been a long time coming my friend, and its finally here!
The Home Diner's Guide to Wine is my version of a wine 101 class...with SO MUCH more than just the basics. (Because come on...that would just be boring)
After many years teaching students how to become professional sommeliers, I noticed how many wine drinkers are out there that just want to understand and have fun with wine. They want wine to feel fun and light. They want to enjoy more, explore more, and feel confident speaking about what's in their glass.
We're all just looking for a little more appreciation in what we eat and drink, so if that's you, this course is for you! Come join us!
What You're Getting


A Solid Foundation
Why does one wine taste like strawberries and another taste like dirt? Wait, is it really possible to smell something besides grapes in wine?? (I get this one all the time) Yep, we're getting a solid foundation of wine in this course, understanding why some wines taste the way they do and why others may taste different. You'll learn how to taste wine like a pro so you can enjoy that glass of wine in your hand to the fullest and have the confidence to talk about it with your friends and family. 
How to Become a Confident Wine Buyer
After this course, you'll no longer be buying wines solely based on pretty wine labels! You'll learn all that wine label jargon and understand what to expect a wine to taste like just by looking at it.
We'll talk about the most famous regions for various wines and where to find the best bang for your buck. You'll also get plenty of wine buying tips from Dani throughout so you can feel confident bringing wines home from the store.
How to Best Enjoy Wine At Home
The whole point of learning about wine is so we can enjoy it, right? Here's the icing on the cake for getting the most out of this course! After our time together, you'll know everything from the best ways to serve wine, store it at home, and which glass to pour it in. We'll even get you confident in pairing wine with food so you can pick up the best bottle for dinner tonight.
Join the Class Live or Go At Your Own Pace
In typical fashion, Dani loves teaching these workshops LIVE so you can interact, ask questions, and connect with other students as if we were all in the classroom together. Dani will be teaching each workshop both on Tuesday evenings and Saturday afternoons so you can choose the time that works best for you! Here's the Schedule:
Tuesday Sessions at 6pm PST (9pm EST):
Tuesday February 2nd
Tuesday February 9th
Tuesday February 16th
Saturday Sessions at 2pm PST (5pm EST):
Saturday February 6th
Saturday February 13th
Saturday February 20th
Can't Make the Classes Live?
Not to worry, this is what technology is for! Each class recording will be uploaded onto the course website, giving you access to watch and learn all the material at your own pace. You'll have access to the course indefinitely, so you are welcome to pop back in and take the lessons as many times as you need to.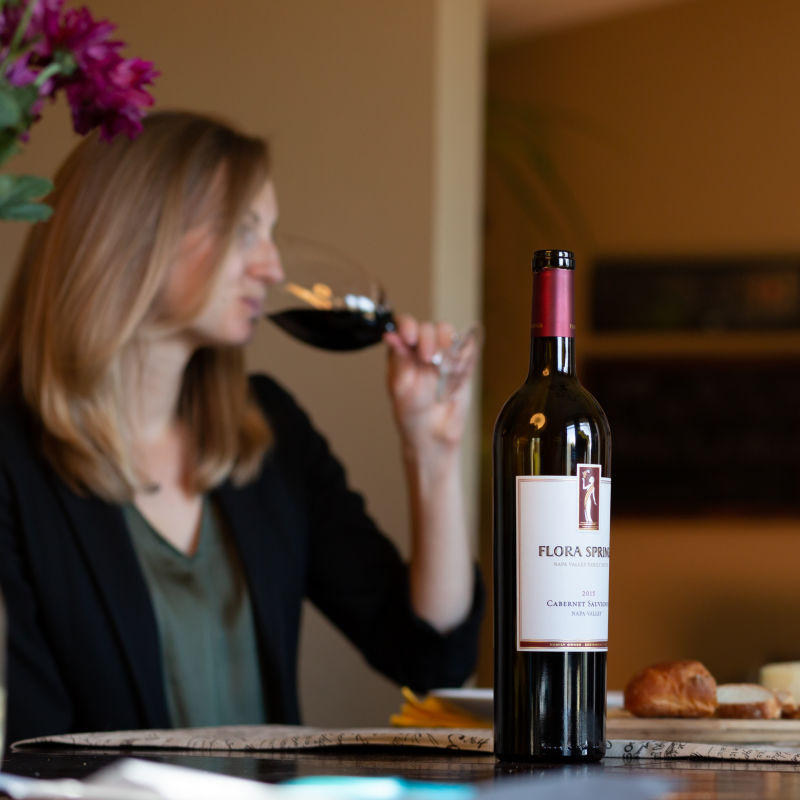 Woohoo! You have lifetime access to this course, so even after our active sessions are over, all the materials and class recordings will be available to you! Feel free to repeat the course as many times as you'd like and keep coming back to refresh your knowledge!
With lifetime access, you also have access to all new sessions whenever Dani hosts this class again in the future. Its one of our favorite things to treat our students to!
The Details
The Home Diner's Guide to Wine is broken down into 3 sessions to ensure we all digest this information and taste plenty of wine.


Each live session will include guided wine tastings and Q+A time. Here's what we're covering:


Workshop 1: The Foundation
how mother nature influences the taste of wine

Old world vs. new world wines

The famous grapes of the world and what to expect from them

How to taste wine like a Pro
Workshop 2: Become a Confident Wine Buyer
How to read wine labels

Famous countries for wine (old and new world)

How to buy wine like a pro

The best countries for value wine

The Best places in the world to get the wines you love

Debunking corks vs. screw caps
Workshop 3: How to Best Enjoy Wine at Home
How to store wine at home

An introduction of how to pair wine with food

How to serve wine at home

How to open a bottle of wine like a sommelier

How to open a bottle of bubbly

All things decanters and aeration

Which wine in which glasses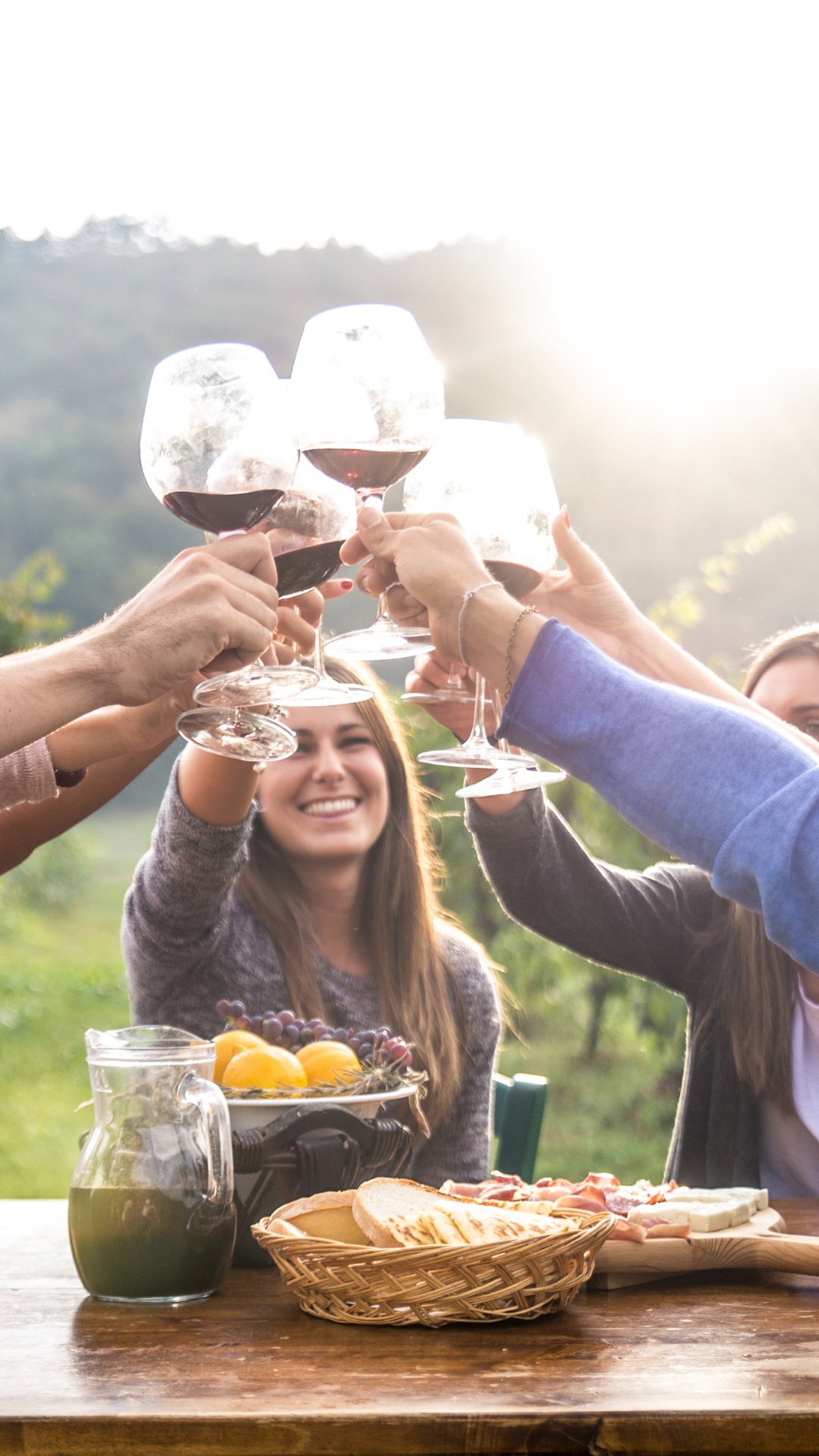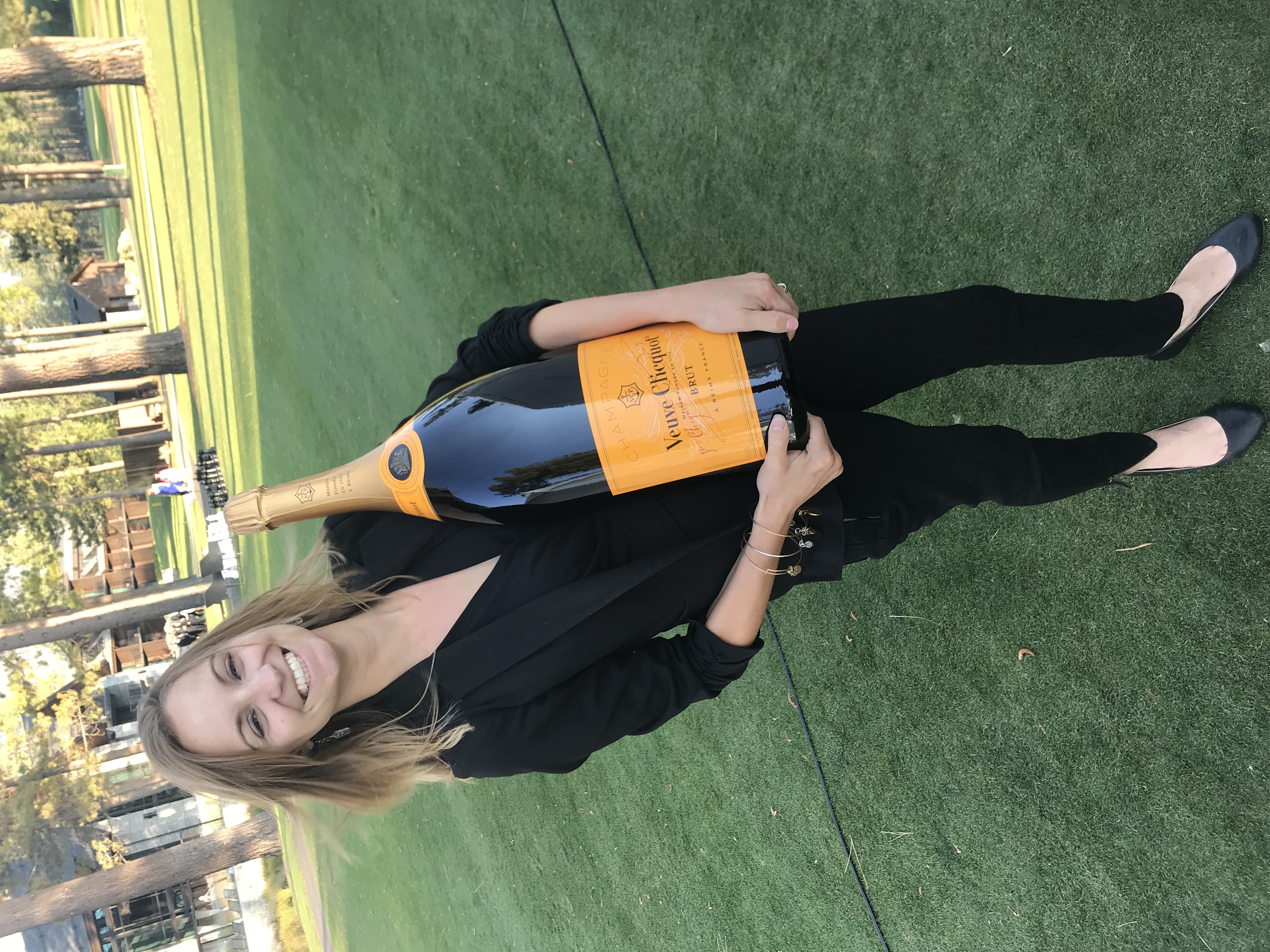 Hey there, I'm Dani! If you've already met me online or in-person, you know I'm SUPER passionate in helping people add joy to their lives through food and beverage. My love for sharing wine education shines through in every class I teach and each glass I pour.
I've been in the wine industry for over a decade now and have been helping aspiring sommeliers pass exams for years. This course is designed for at-home wine lovers in mind and combines all the essential information you need to become confident understanding, buying, and enjoying wine at home. It has been a long time coming and I'm so excited to finally share this course with you!