New, LIVE Course


Beginning May 1st
Italian Wine Lover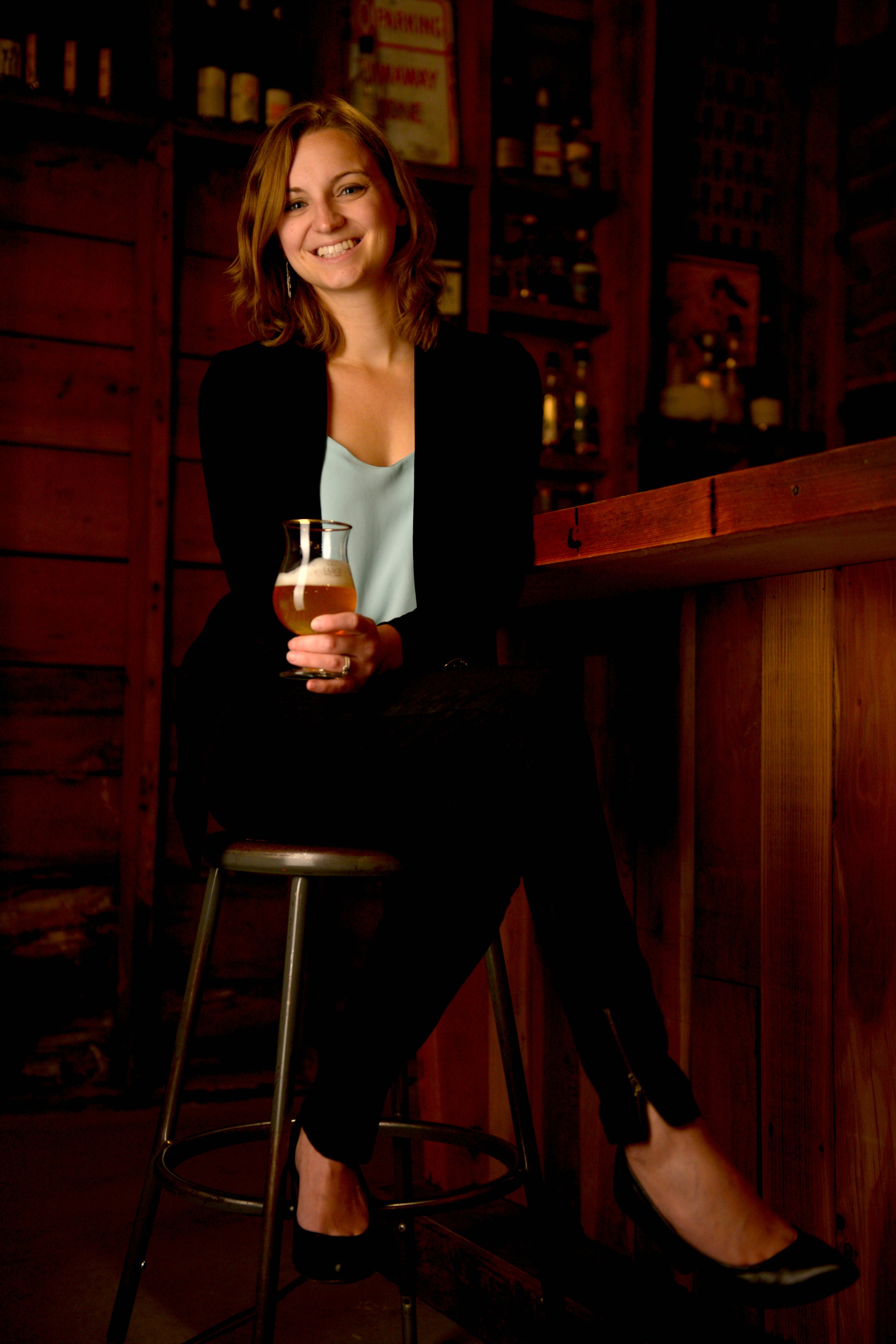 My time in the beverage industry has spanned over a decade, and in that time I've helped hundreds of students fall in love with the wine or beer in their glass.


Why do I do what I do? Because I know we can make meaningful memories out of everyday moments with great food and drink at home. Come join me so you can learn your drink and elevate the everyday.
Enroll in the Home Diner's Guide to Wine


Get Instant Access
Whether you know a little or a lot about wine, the Home Diner's Guide to Wine is the best way to put everything together when it comes to enjoying wine at home.
Dani is a wine and beer educator, content creator, speaker and writer based in Reno, Nevada.


Her beverage certifications include:
Certified Sommelier
Certified Cicerone
WSET Level III Wine & Spirits
Certified Sake Specialist
French Wine Scholar
Italian Wine Specialist